The Open Door WIC (Women Infants & Children) program provides access to free nutrition education, referrals, breastfeeding support, counseling, and healthy foods to low-income families in Westchester and Putnam Counties. Eligible pregnant, postpartum, and breastfeeding women, fathers, grandparents, foster/adoptive parents, caretakers, infants and children under the age of five learn to eat well and live active, healthy lives. Our WIC team looks forward to assisting you and your family and answering any questions you may have. To find out if you are eligible, visit: www.wicstrong.com/about/eligibility.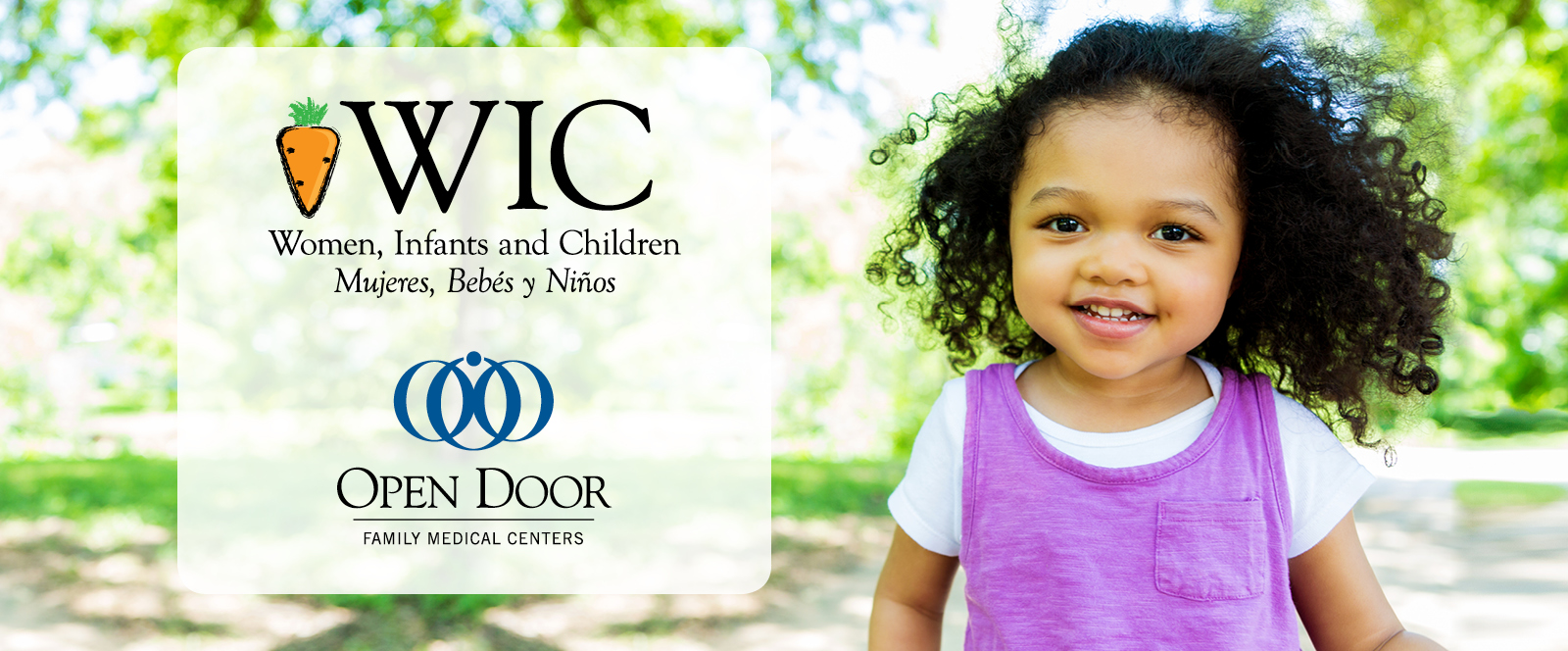 Welcome to Open Door WIC!
WIC is a special supplemental nutrition program for women, infants and children.  But it's not just for moms.  Dads, grandparents, foster parents and caretakers can apply on behalf of the children they care for. 
---
As our WIC families are a top priority during these challenging times, the Open Door WIC program will be providing services remotely.
For WIC families in Ossining, Sleepy Hollow and Mount Kisco, please call:
P: 914-502-1310
P: 914-502-1311
F: 914-941-0055
For WIC families in Brewster, please call:
P: 845-207-5432
F: 845-207-5443
---
Open Door WIC Locations & Hours
For a complete listing of our office locations and hours, click the "locations" tab above.
---
To qualify for the WIC program, you must:
Be a pregnant woman of any age
Be an infant or child up to five years of age
Be a mother of a baby that is up to six months of age; or,
Be a breastfeeding mother of a baby that is up to 12 months of age
Be a resident of New York State
Meet the income eligibility guidelines; or, be receiving benefits from Medicaid, Food Stamps or Temporary Assistance for Needy Families (TANF)
Be evaluated by a WIC nutritionist for nutritional needs
Note: You do not need to be a U.S. citizen or have a Social Security number.
If you think you may be eligible, get started here:
Office Locations