In Orange County, NY, Sun River Health recognizes a program that significantly improves the nutrition of mothers, infants, and children – the NY WIC program. WIC gives information about how to eat better and live a physically active lifestyle, as well as monthly checks for nutritious foods and a number of other benefits:
Individualized nutrition guidance to meet personal goals
Support from other parents in group discussions
Breastfeeding counseling and support services
Breast pumps to mothers that need them
Special foods for mothers that breastfeed for six months or longer
Referrals to other services, such as Medicaid and SNAP/food stamps
If you are pregnant or the parent of a child under 5 years old in the Walden Area, WIC may be able to help. Apply at the Sun River Health-Orange WIC Program today.
Middletown Hours
144-146 Dolson Avenue
Middletown, NY
Monday: 10am – 6pm
Tuesday – Friday: 9am – 5pm
Walden Hours
75 Orange Avenue
Walden, NY
10am – 4pm
Breastfeeding Information & Support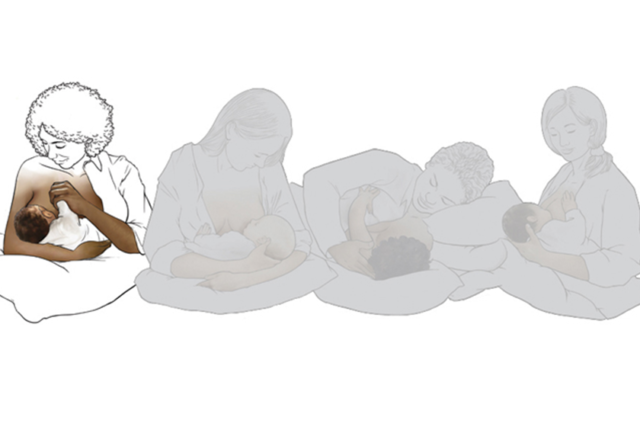 WIC recommends breast milk.
WIC supports breastfeeding mothers by providing them with a food package of greater value than those who do not breastfeed. Breastfeeding mothers receive benefits for 6 months longer than mothers who do not breastfeed. Infants at 6 months of age receive a food package of greater value than formula fed infants.
WIC has breast pumps that work.
WIC will make sure you get the right pump for your needs.
WIC has breastfeeding peer counselors, mothers with breastfeeding experience who help other mothers.
Your peer counselor will be there when you need her. She will help build your confidence, answer questions, and help if you need it.
Learn more about breastfeeding. WIC has a web site developed for mothers. Visit and learn more: http://www.breastfeedingpartners.org
Breastfeeding is your choice!
Talk to a Peer Counselor about what you have heard and how you feel before making the decision.

Breastfeeding Peer Counselors
WIC Breastfeeding Peer Counselors are Moms like you!
Peer Counselors will provide you with helpful tips on:
Breastfeeding while in the hospital
Breastfeeding after a C-section or natural delivery
Making enough milk
Storing your breast milk
Recognizing feeding patterns & growth spurts
Understanding your baby's sleep cycle
Helping siblings adjust to the new baby & breastfeeding
Solutions to common breastfeeding problems
How to create a strong support system
Feeling confident with your decision to breastfeed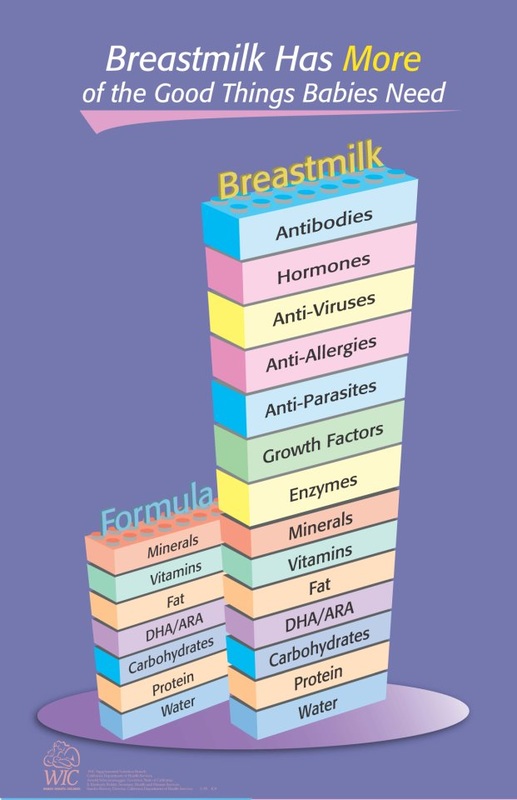 BYE BYE CHECKS, HELLO WIC EBT CARD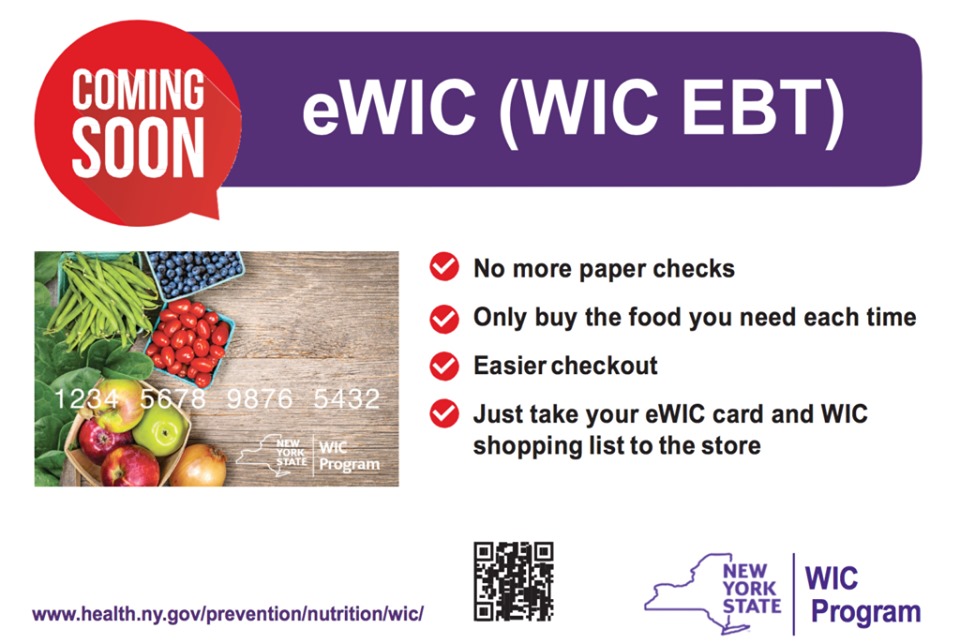 What is an eWIC card?
An eWIC card is like a debit card. You can use your eWIC card to buy WIC-approved foods at WIC stores. Your local agency will add your family's benefits to your eWIC account.
How does eWIC help WIC families?
eWIC means a more convenient shopping experience. eWIC shoppers can expect:
an easier check-out
a more discreet transaction
the freedom to spread out WIC purchases
How do I get WIC benefits on my WIC account?
At your WIC appointment, WIC staff will add your benefits to your family's eWIC account. You will get a list of your family's WIC benefits for the next three months. The list will have start and end dates for your benefits.